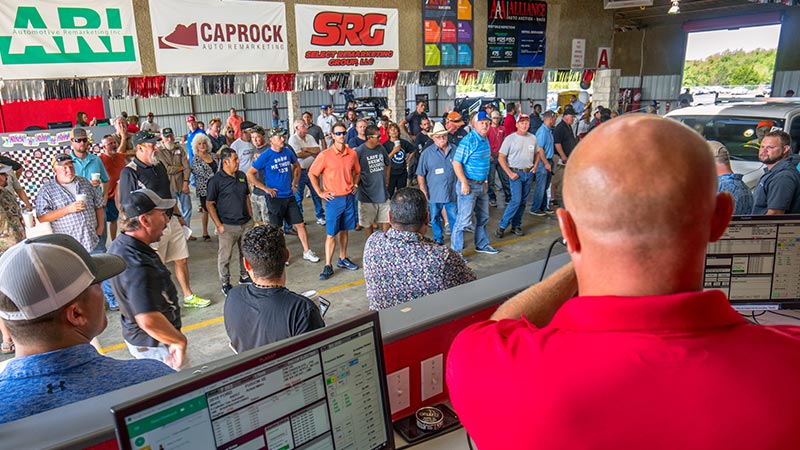 Open Positions
Full Time Outside Dealer Salesperson
Description: The outside sales representative builds and services dealer relationships, develops new business and the retention of existing business, grows customers within their assigned territory and any other duties and responsibilities required. This Salesperson helps the customer understand the benefits of the alliance that our auction company provides. This position will report to the auction as directed by Sales Manager and then travel locally making sales calls to any and all new car stores, independent dealers and any other source to retain automobiles for consignment and sell at the auction.
Please email your resume to jbarron@myalliance.com
Mail Application to:
15735 N. I-35 Frontage Rd.
Elm Mott, TX 76640
o: 254-829-0123
f: 254-829-1298
---
Employment Application
Please download and fill out our employment application. You can send your application and resume to the address below or in person.
Application Download