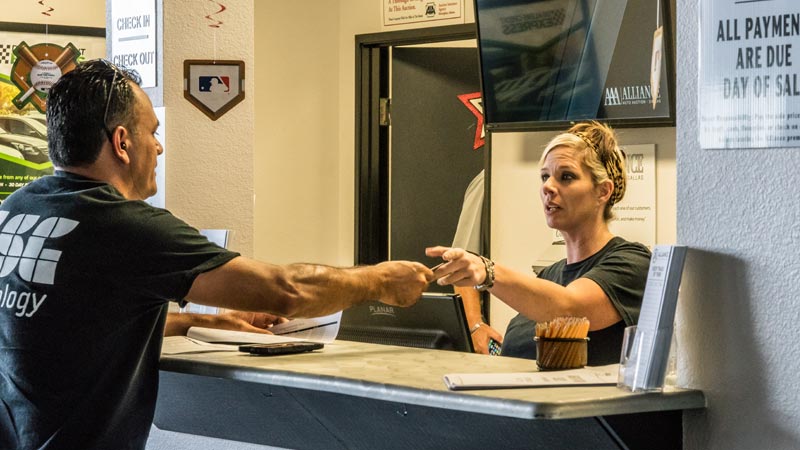 Open Positions
Shop Technician
Alliance Auto Auction in Dallas is seeking the right individual to fill an open Tech position immediately. This person needs to excel in diagnostics, bumper-to-bumper mechanical repair, European experience would be a plus!! Auction knowledge preferable, but not required. Must have own tools, and possess a good attitude along with the desire to work independently and efficiently.
To apply, email your application and resume to rabercrombie@myalliance.com
Mail Applications to:
9426 Lakefield Blvd.
Dallas, TX 75220 o: 214-646-3136 f: 469-828-8225
---
Employment Application
Please download and fill out our employment application. You can send your application and resume to the address below or in person.
Application Download